Hey, I'm Joseph Vannucci. I'm from and work in Memphis, TN.
Here is a collection of some of the things I think about. Facebook probably has my notorious and notable thoughts on it. I'm not as active on Twitter, but there you can find more randomness.
My current interest is in executing IT. There are a lot of variables in development, project management, QA, ETL, and data warehousing. There are a lot of strategic solutions undertaken that don't make tactical sense, and vice versa. I bridge those gaps.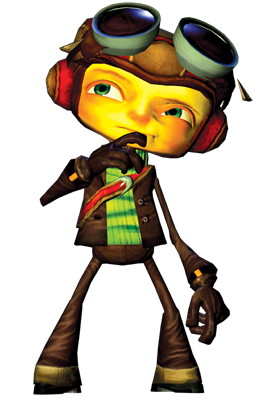 Incomplete
If you could see this in my brain it would be awesome.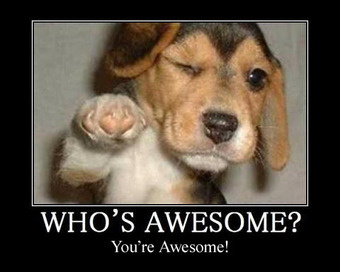 Open the tabs?
Are you sure you want to open the new tabs? It doesn't work great in Chrome due to the way it processes background pages opening windows.